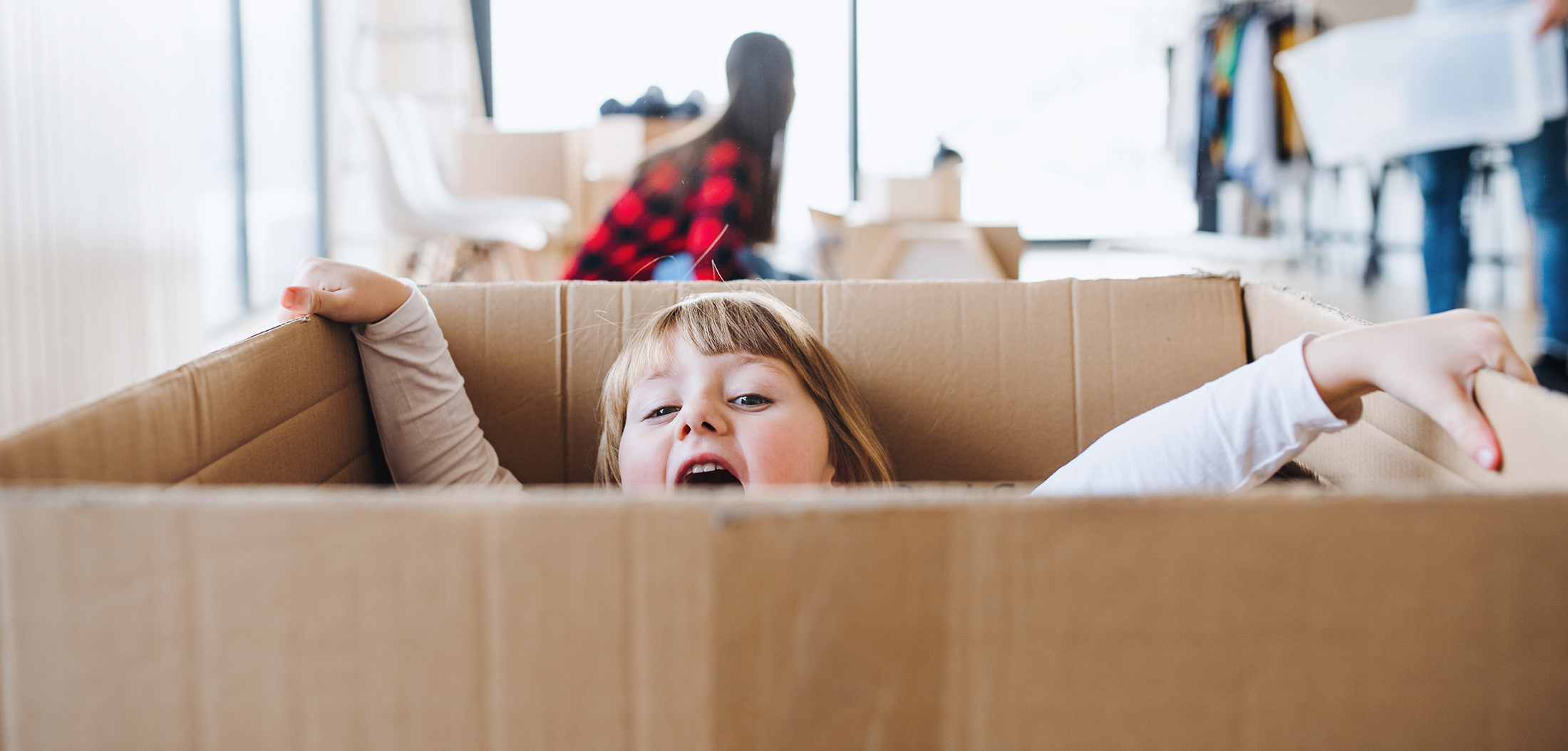 New Lumo Resident's Guide
To ensure that our residents enjoy living in our buildings, we ask all our new residents to take a look at this New Lumo Resident's Guide that contains all the most important aspects to take into consideration about Lumo living.
Welcome!
Congratulations on your lifestyle choice – Lumo living is urban living at its best!

In a Lumo home, you can live your own unique life: we encourage you to transform your home and daily life to reflect your values by utilising the diverse housing services provided by Lumo homes.

We hope that you will stay in your new home for a long time. In case your situation changes and moving becomes topical, please be in touch. We will help you find a new home that meets your needs and wishes.

Moving from one Lumo home to another is worth it and effortless.
Easy and effortless
Lumo homes are located close to good public transport connections and diverse services.

In addition, the wide selection of Lumo services will make your daily life easier. Remember to take the high-speed internet connection included in your rent into use, and order free paint for decorating your home via us.

See everything that Lumo living has to offer.

Take the Lumo services into use via the My Lumo service.
Housing and living experts at your disposal
We're here for you. If you need help with anything related to your home, please contact us.

The best way to reach us is through the My Lumo service. We recommend using the chat in the My Lumo service, in particular. This way, our customer service experts can confirm your identity securely and you won't have to provide your name and address information.

Our customer advisers respond to residents' questions and forward requests to the right persons when necessary. Our house managers ensure that our residents' daily life runs smoothly, and our housing advisers help you with any possible housing challenges.
My Lumo service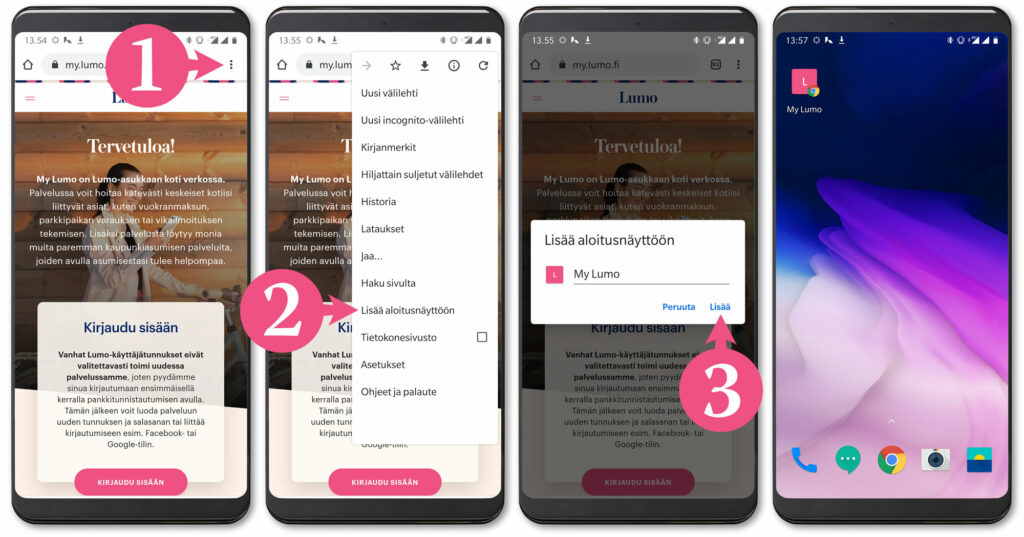 My Lumo is a Lumo resident's online service where you can flexibly manage all matters related to your home, also on mobile.
In the My Lumo service, you will find all key information and guidance concerning your apartment and building. Through the service, you can pay your rent, lease a parking space and make a sauna reservation. The service is also convenient for submitting necessary fault reports as you can monitor their progress in the service.
The best way to reach us is through the My Lumo service, and it's also the best way for you to keep up with our news. When you take the service into use, you also get the opportunity to influence your living: you can respond to surveys related to the development of Lumo living, take part in resident events and prize draws only for My Lumo users.
In the My Lumo service, you will also have at your disposal all the services and benefits that are part of Lumo living.
Community
Read more and start using the service!

All kinds of people from different cultures and at different stages in life live in Lumo homes – not forgetting our beloved pets. Lumo communicates actively with its residents in several different languages to make sure everyone is on the same page about the rules of living in an apartment building.

Have you already reviewed the Lumo house rules?

At times, communications or language challenges or cultural differences lead to misunderstandings and discord among neighbours. In these cases, it's good to keep in mind that it might be a good idea to go through the rules again and that we all can contribute to the common good – lend a hand to someone who has gone astray or let us know of a shortcoming and we'll help.

Keep in mind the following matters, in particular.
Noise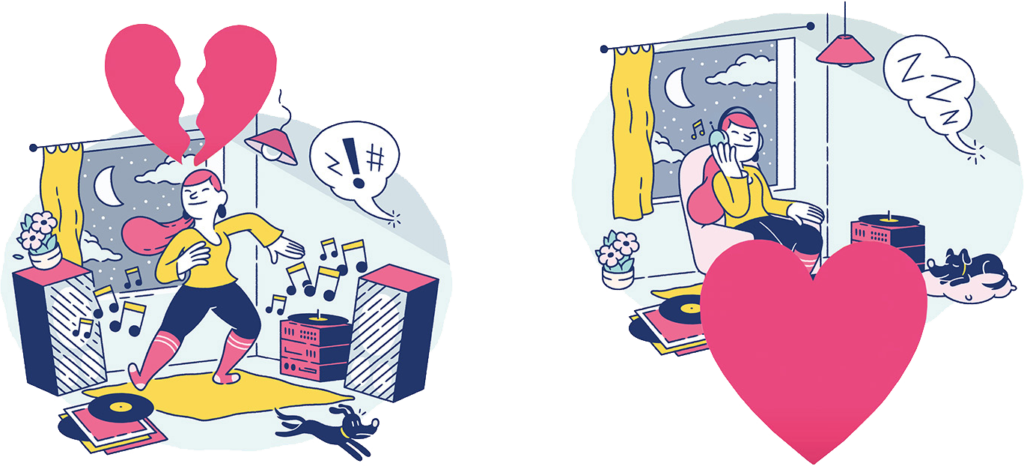 Noises related to everyday life are part of living in a city and apartment building, but causing unreasonable disturbances for neighbours in your home or common areas is not allowed. You should especially avoid unnecessary noisiness at night. Quiet hours in Lumo buildings begin at 10 p.m. and last until 7 a.m.
Smoking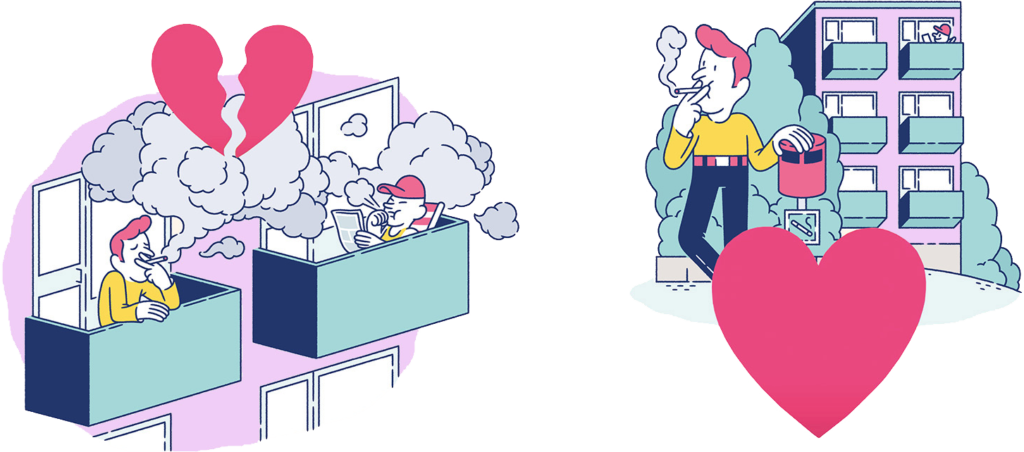 Smoking indoors is prohibited, and in some buildings, smoking on balconies and in the yard is also prohibited. Smoking is only allowed in designated smoking spots outdoors.
Sorting and recycling

Rubbish belongs in a bin. Please recycle your rubbish correctly both at home and in the waste disposal area. Residents are responsible for the removal of furniture and hazardous waste. Used furniture in good condition should be recycled, of course!
Pets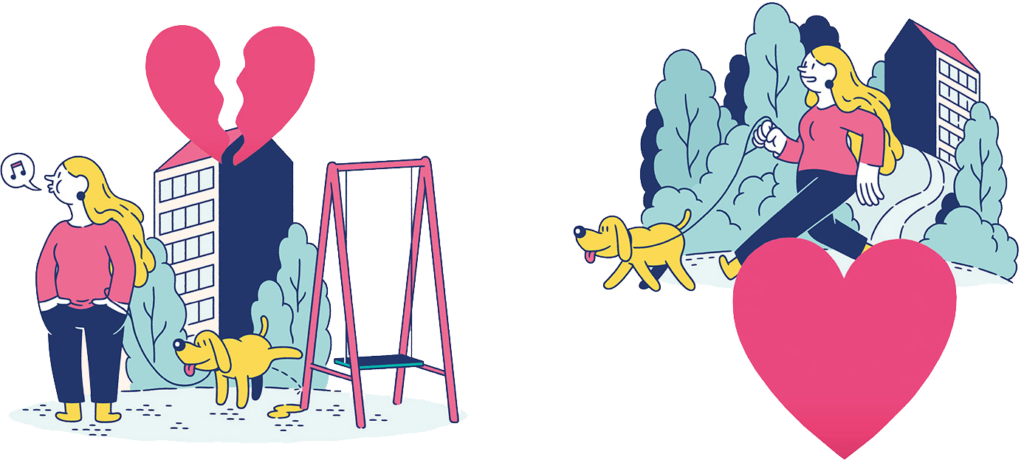 Pets are welcome at Lumo homes. However, please make sure that your precious four-legged friends do not roam free outside your home or disturb other residents. The correct place for pets to do their business is, of course, outside the yard.
Lumo team activities
Would you like to take part in developing communal activities in your Lumo building? Lumo teams are voluntary groups of residents that organise fun activities for the building's residents supported by Lumo homes.
Learn more!
Resident services always with you
Get to know your building's premises and services and start using them flexibly in the My Lumo service.
My Lumo service