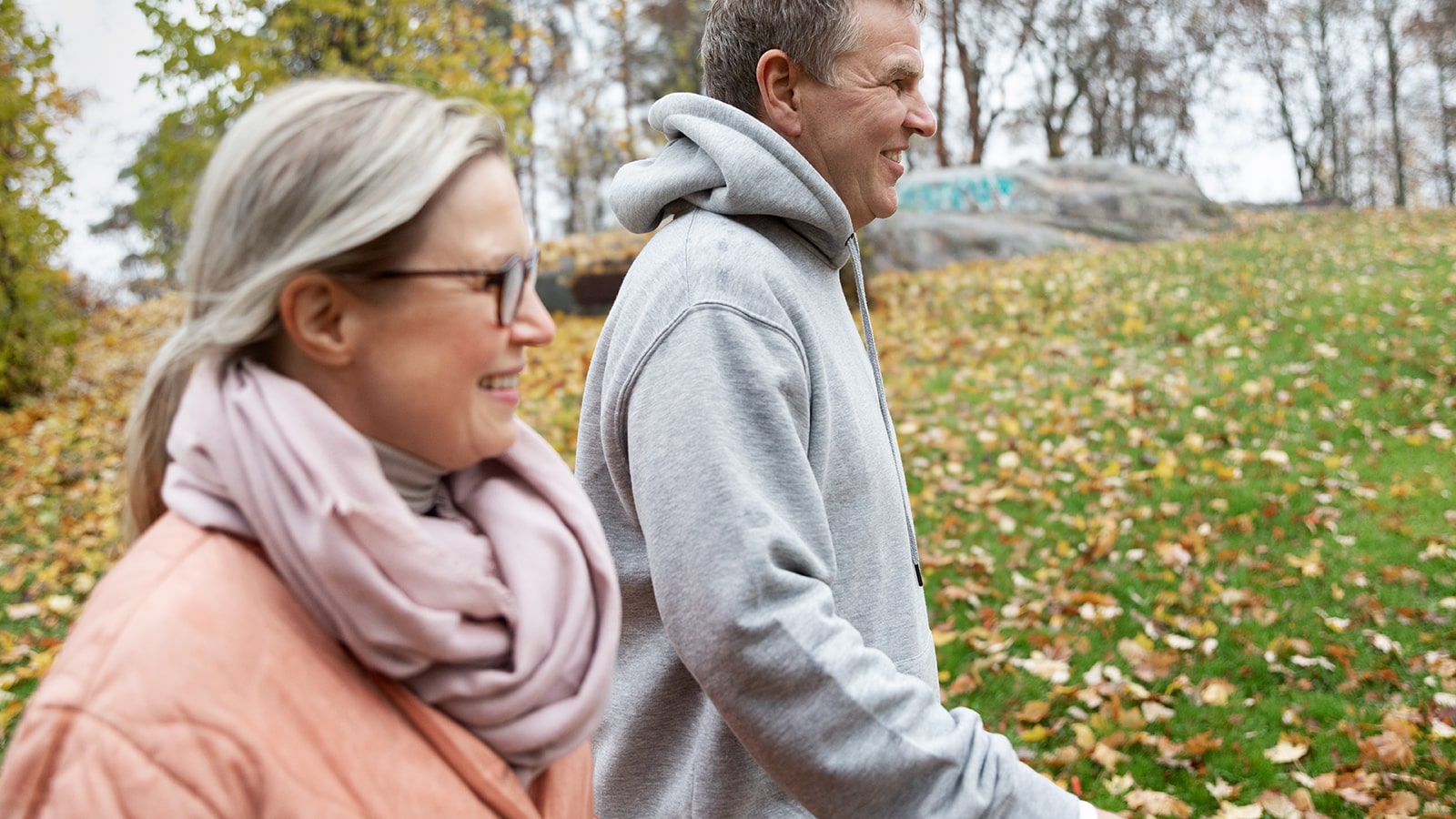 Responsibility at Lumo homes
At Lumo homes, we have a long track record of working to promote better and more sustainable urban housing. Eco-friendliness in rental housing comes from construction, maintenance and housing services.

At our properties, we use fully carbon-free hydropower-certified electricity from Helen to light up common areas and yards, heat the shared saunas, run the washing machines in the laundry room and power the ventilation systems. What's more, in the Helsinki Metropolitan Area, we have started using Fortum's carbon-neutral district heating at 79 properties. When you choose a Lumo home, you will get a home that suits your needs along with the best possible services, all wrapped up in an environmentally friendly package
The maintenance of your Lumo home is environmentally friendly
Whether your home is new, renovated or an older property, we are committed to taking good care of it. Our property maintenance is in the hands of local professionals and we offer a 24/7 fault reporting channel on the My Lumo service. The heating of the apartments is monitored and optimised using the advanced and highly automated Leanheat solution. Property water consumption monitoring and reporting helps us detect leaks early. We encourage our residents to use water in moderation.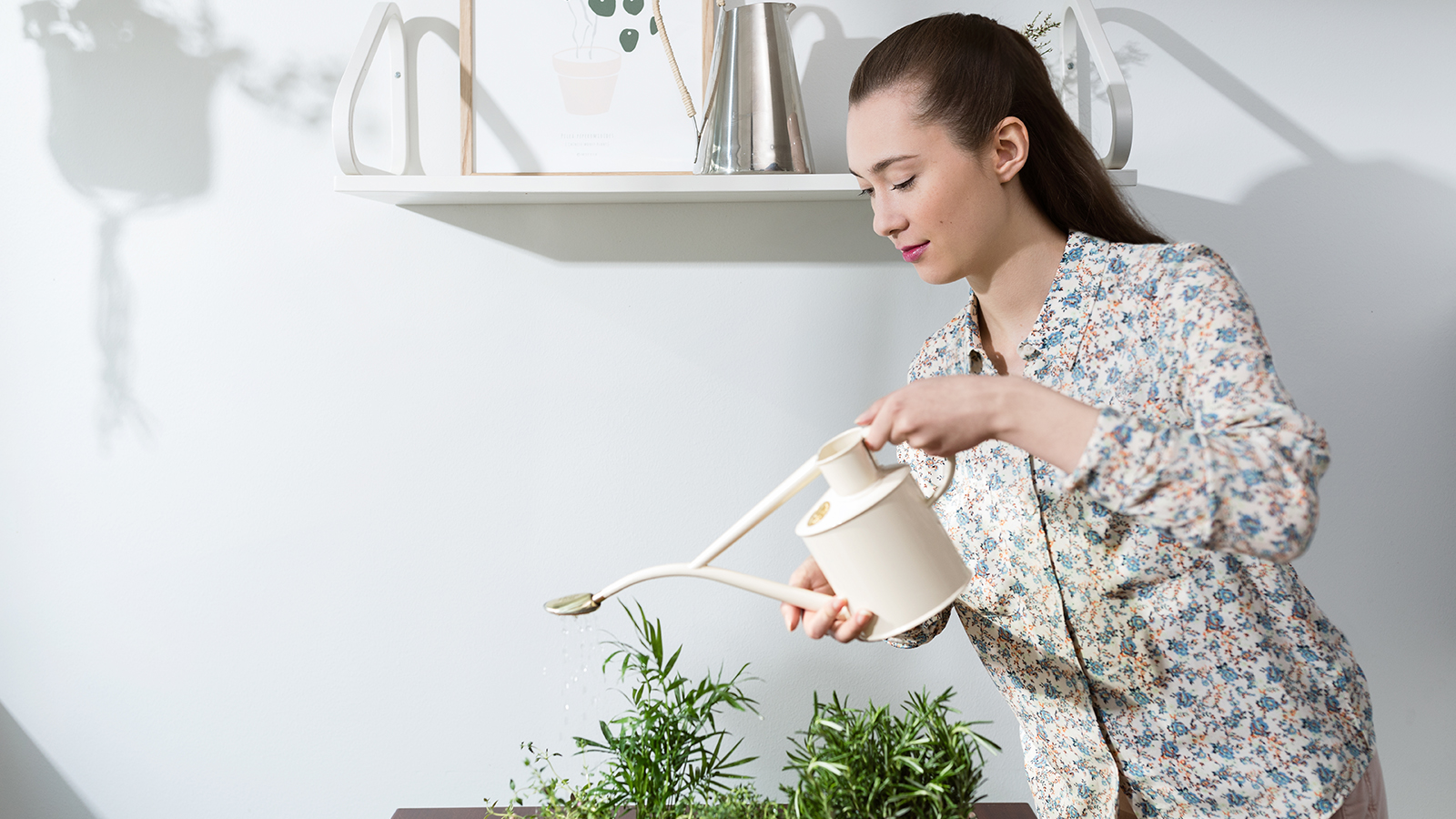 Property repairs are carried out with a planned and supervised approach and we make significant investments in repairs each year. We also require all parties in the procurement chain that are involved in renovation, new construction and property maintenance to be members of the tilaajavastuu.fi register, fulfil their statutory obligations and commit to the Group's environmental targets. We do not condone the use of illegal labour in our procurement chain.
Environmentally friendly rental housing
The property electricity used at Lumo buildings is 100% carbon-free hydropower-certified electricity from Helen. Ventilation systems, laundry rooms, shared saunas, the lighting of common areas and the outlets for engine block heaters are all powered by renewable energy. In addition, we use Fortum's carbon-free district heating at 79 of our properties in the Helsinki Metropolitan Area, which reduces our heating-related CO2 emissions by about 6,900 tonnes.

We have focused on recycling and the reduction of waste for several years now at Lumo buildings. We provide comprehensive sorting opportunities in our buildings' waste disposal rooms. Plastic, paperboard, cardboard, biowaste, glass, metal and dry waste is collected separately at almost all of our buildings. Once or twice a year, we also have recycling containers brought to the buildings to make it easy for our residents to recycle larger items appropriately. You can also easily sign an eco-friendly electricity contract with our partner Helen for the electricity you use in your apartment. You can find that service on the My Lumo platform.