Lumo services and customer benefits
With our wide range of customer benefits and additional services, you can personalise your Lumo experience! Sign in to the My Lumo -service to see an up-to-date list of the customer benefits offered in your building.

Not our customer yet?
See all vacant Lumo homes
Lumo-living includes
As a Lumo customer you are entitled to a wide range of offers, benefits and services free of charge.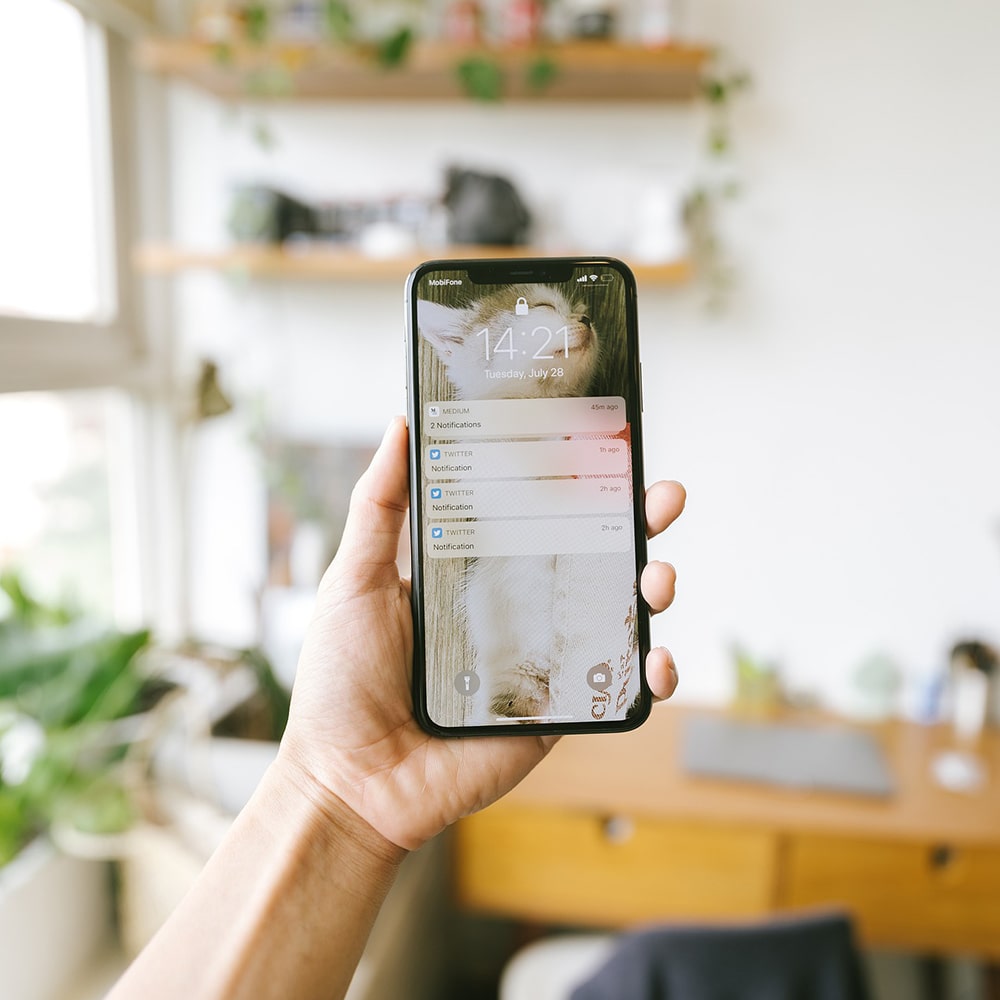 DNA Netti broadband
DNA provides broadband and cable-TV services to Lumo customers. The broadband connection 50 Mbit/s or 100 Mbit/s is included in the rent. If you wish, you can upgrade your Internet speed at a special price.
DNA also offer benefits to Lumo residents on entertainment and mobile communication services.
Read more in My Lumo -service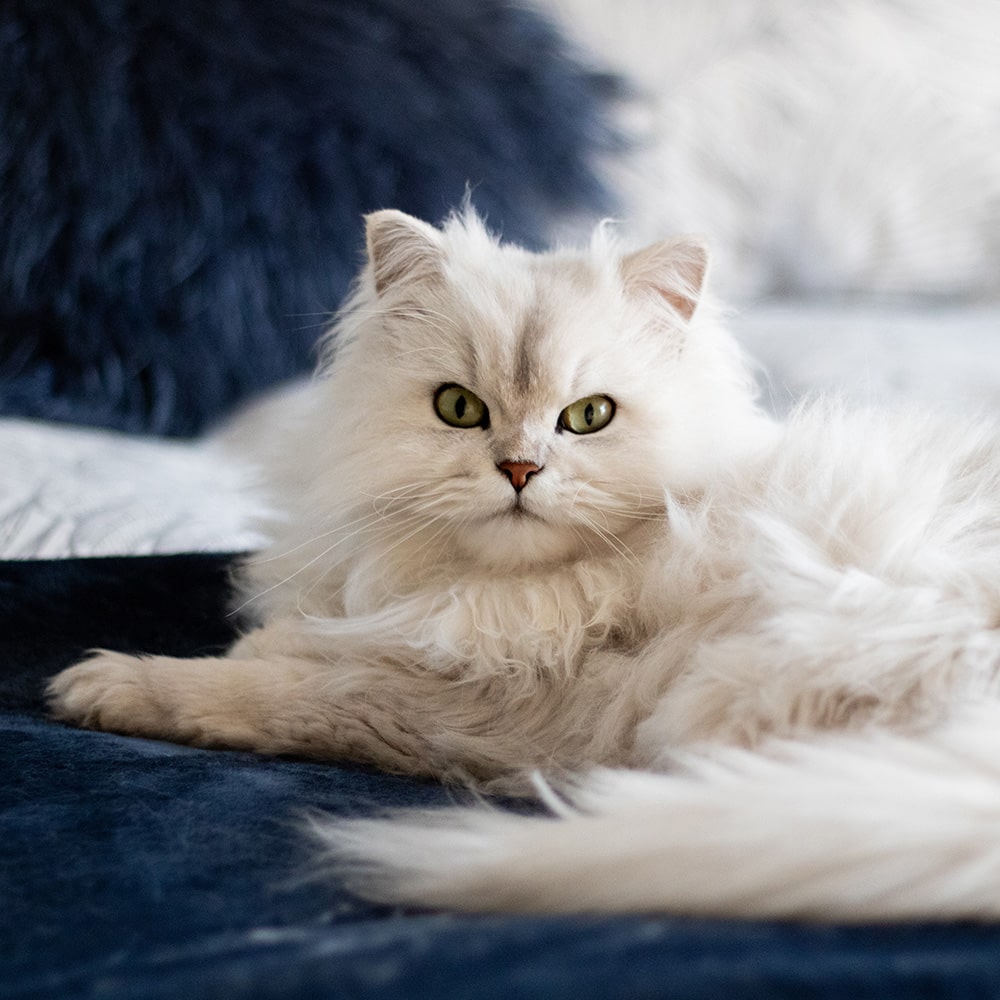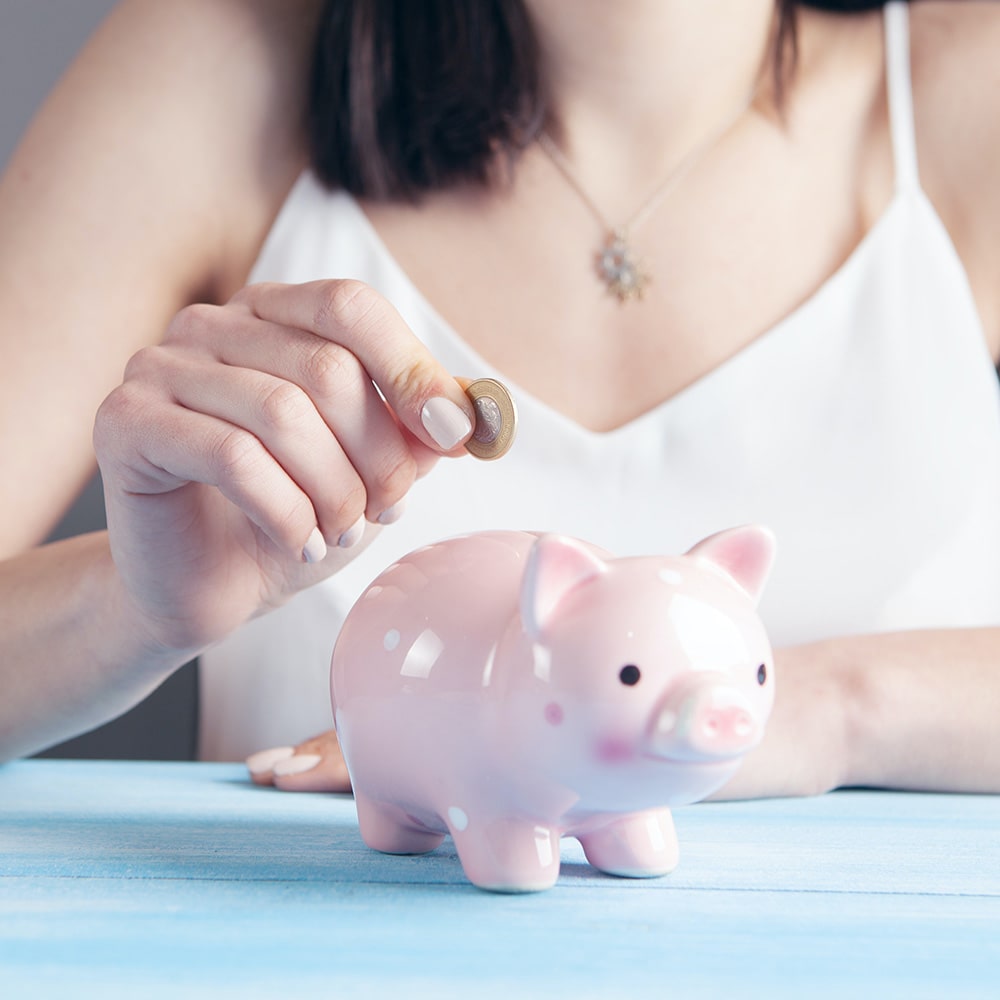 Security deposit 0 €
When you rent a Lumo home from the Lumo webstore, the security deposit is 0 euros.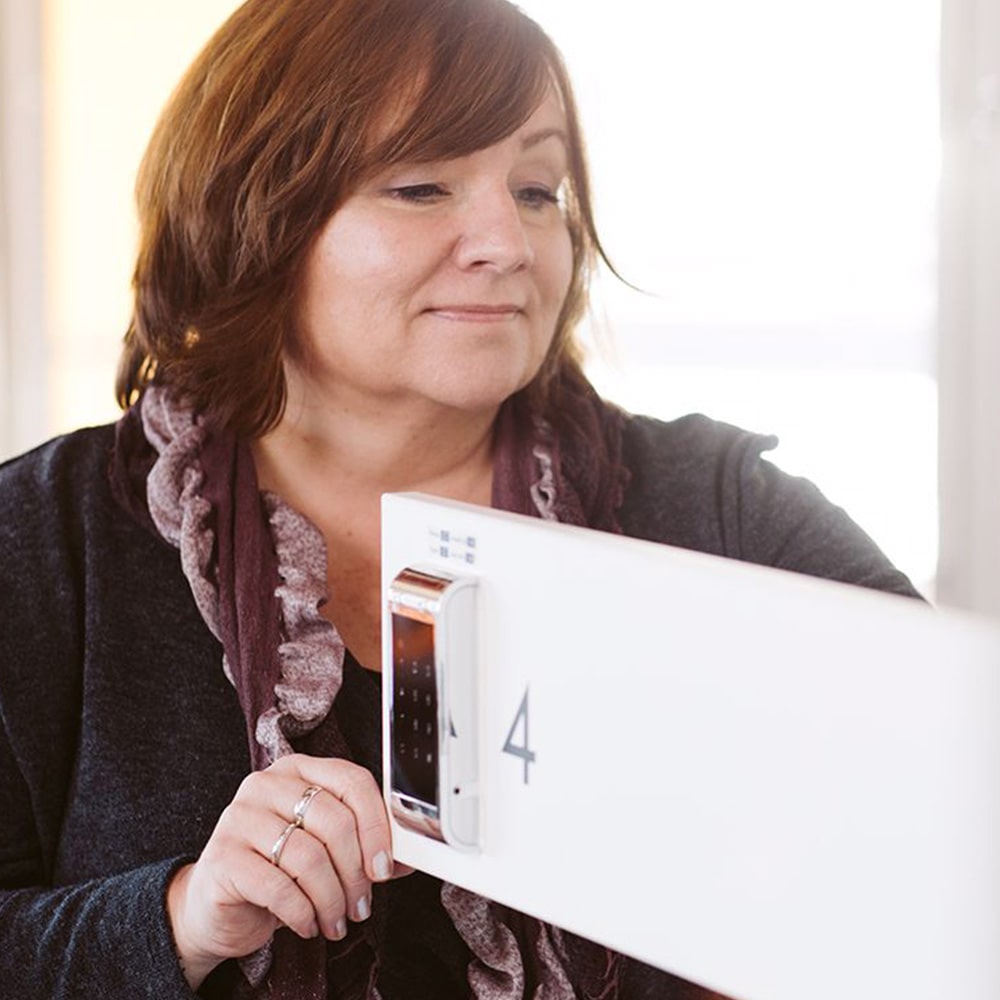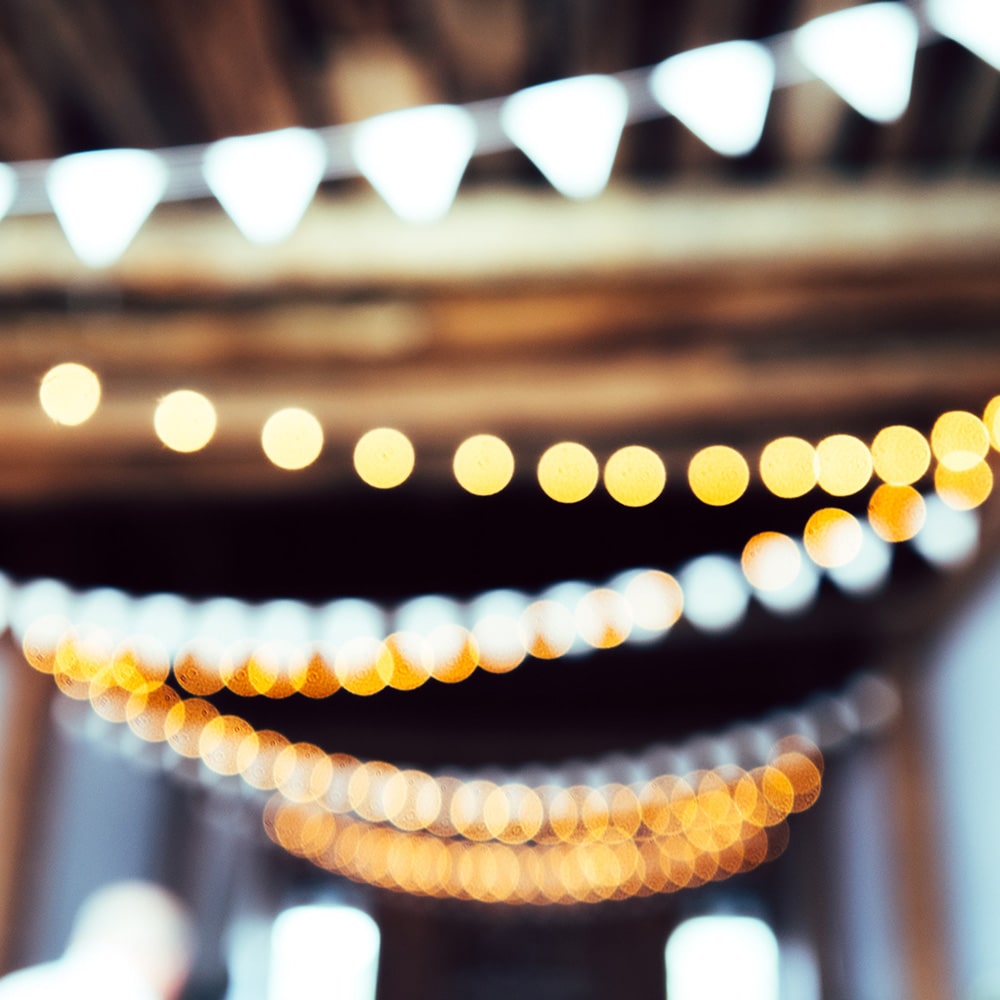 Customer events
As a Lumo resident, you have the opportunity to participate in various customer events. The best way to receive information on upcoming events is to take the My Lumo service in use!
Read more in My Lumo service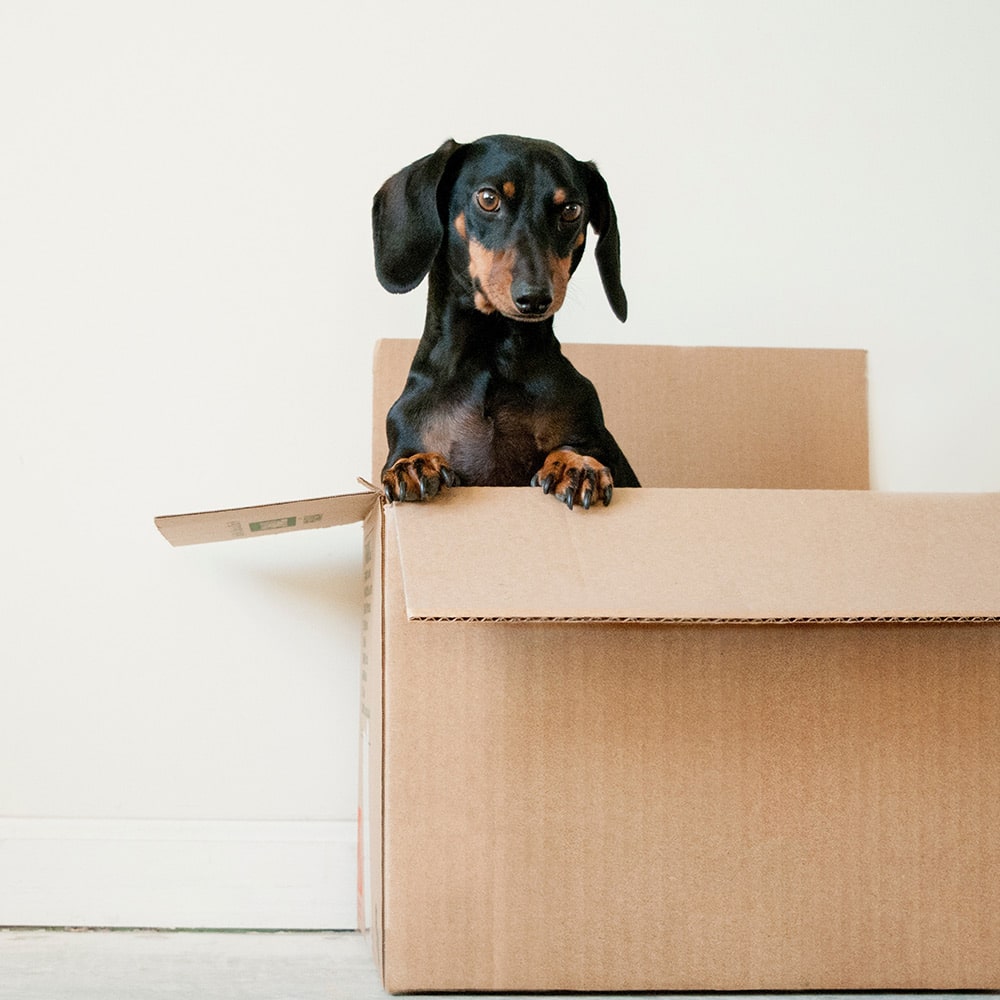 Flexible exchange from one Lumo home to another
Moving dates and notice periods are negotiable for people who move from one Lumo home to another. Lumo movers don't need to pay rent for two homes at the same time. Deposit and rent payment related matters are agreed upon on a case-by-case basis. Apartments rented via the Lumo webstore do not require a deposit.
Read more in My Lumo service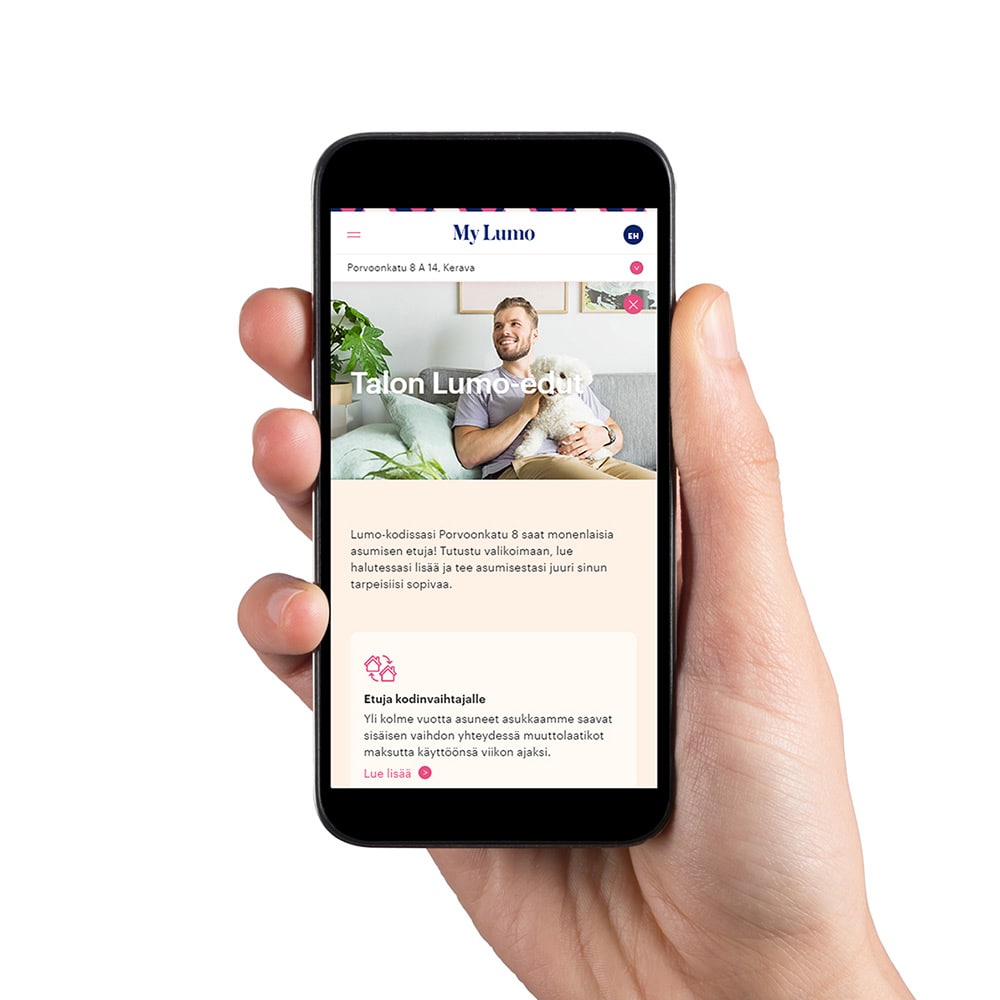 My Lumo service
My Lumo is an online service for residents that allows you to handle housing and tenancy-related matters easily and effortlessly, also on mobile. My Lumo service makes your life easier and it travels with you.
Sign in to My Lumo -service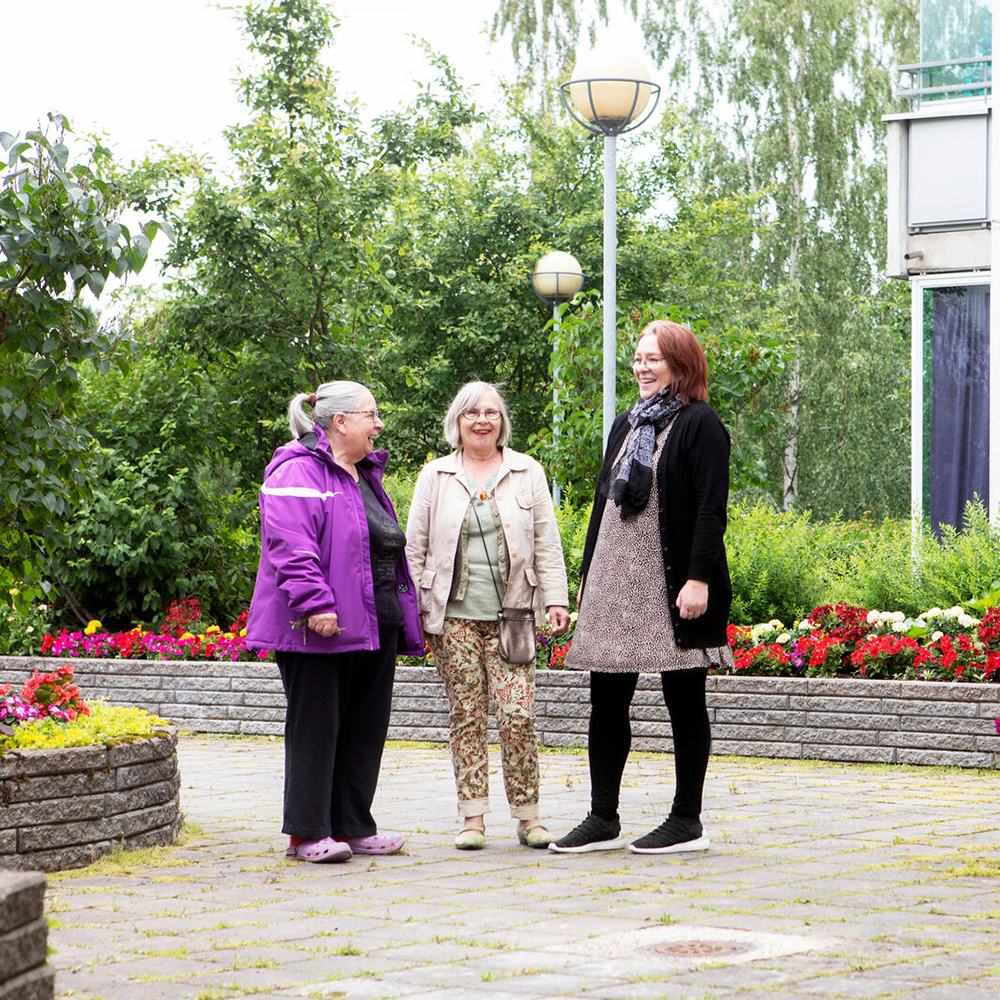 Lumo team
The Lumo team arranges all kinds of fun for the residents of your house.
Read more