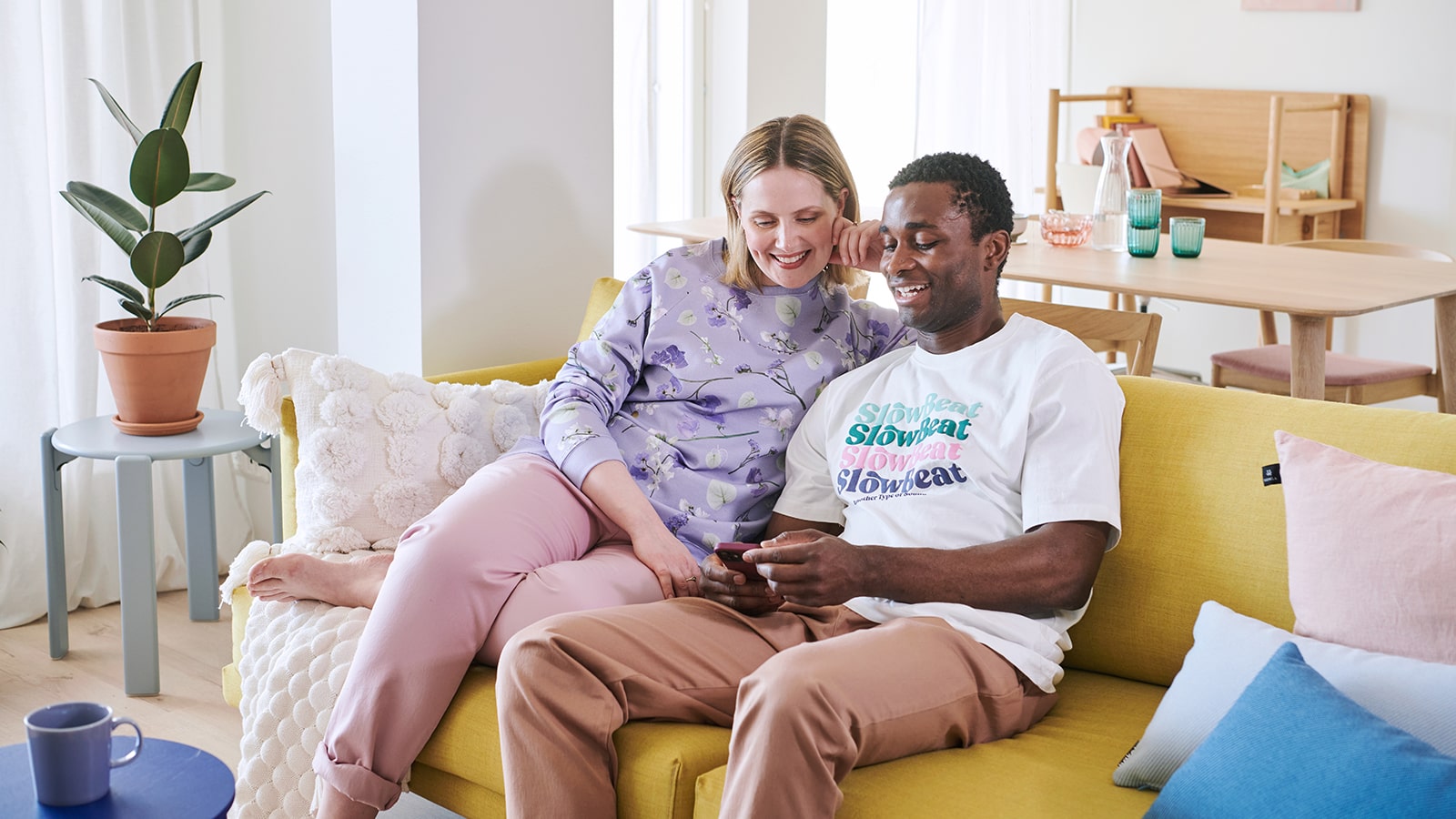 Information about renting a Lumo apartment
Rent online 24/7 — satisfaction guaranteed
In the Lumo webstore, you can choose and rent your home directly. There are no fees – you only need to pay the first month's rent or a reservation fee. We also want to ensure that you will be happy with your new home, so we offer a satisfaction guarantee: when you rent directly via the Lumo webstore you can cancel the tenancy agreement for your apartment at no cost if the apartment does not correspond to the pictures and description provided online.

Read more: How do I rent a Lumo apartment?
Find your new home
Can we help you find a new home?
If you cannot find your vacant dream home from the webstore, submit an open application. We're happy to help! You can also set a search alert to receive an e-mail notification when a suitable apartment is about to become available.


Read more