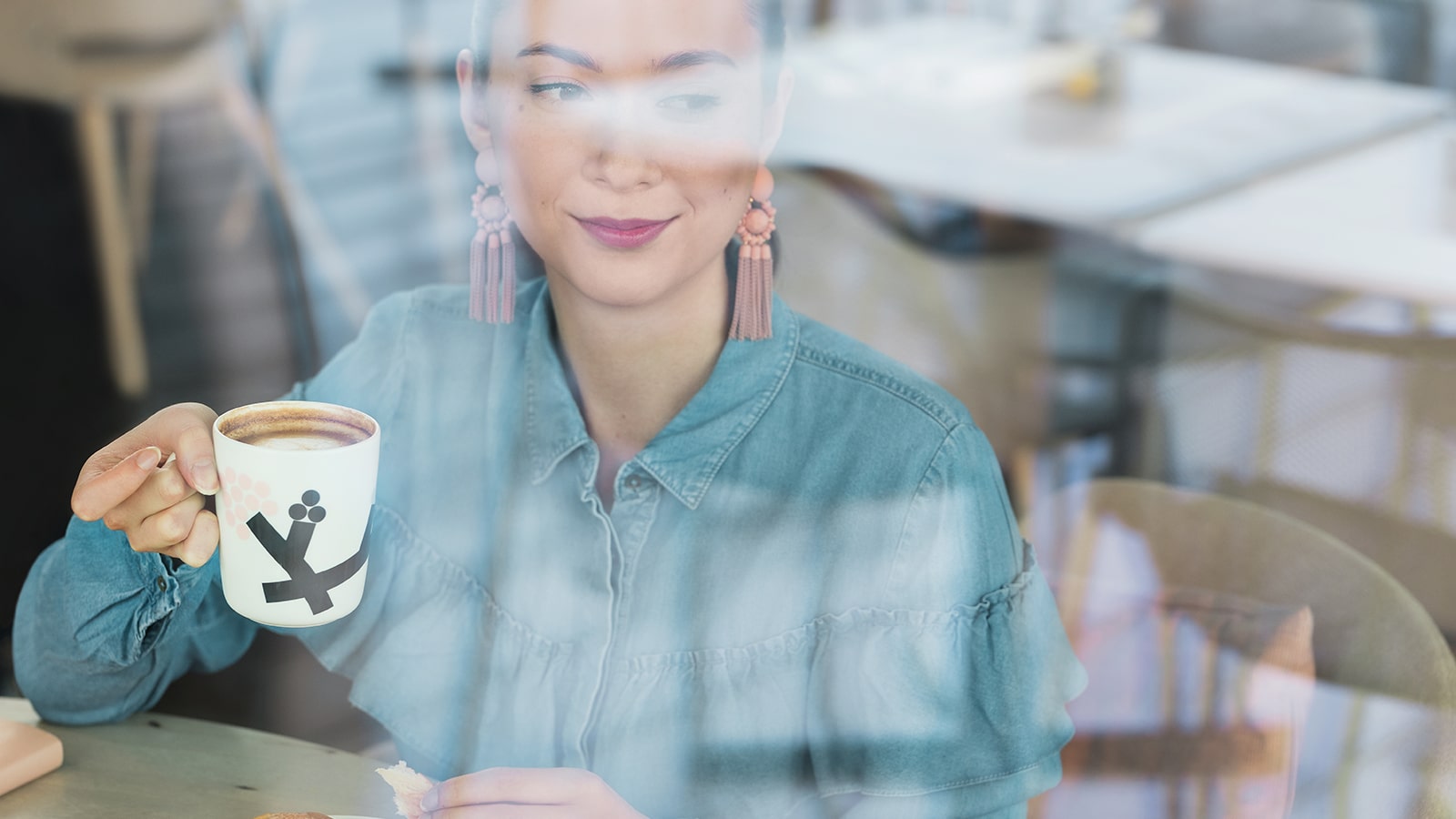 Lumo job-related apartments
Lumo rental apartments are very well suited for use as job-related apartments. As Finland's largest private-sector landlord, our selection of apartments is unsurpassed in its diversity. We have apartments across Finland and in all major cities, including Helsinki, Vantaa, Espoo, Tampere, Turku, Jyväskylä and Oulu. We have a wide range of alternatives to suit everyone, including those with discerning taste. Our apartments are in locations with good transportation connections and services.
Send a contact request
As a Lumo resident, you get more
Lumo rental homes offer safe and environmentally friendly housing paired with the best housing services. As a resident, you will enjoy the following benefits, for example:
Broadband internet and paint for decoration are included in the rent.
Pets are family members too and, as such, always welcome.
My Lumo online service for greater convenience in daily life.
More Lumo customer benefits: Lumo.fi /en/benefits
Renting a company-owned apartment
submit a contact request or contact our customer service (asiakaspalvelu@lumo.fi, tel. 0205085000). In your message, please provide your contact details, the company's contact details and your wishes concerning the apartment's location (municipality, residential area) and any other relevant criteria.
applications for job-related apartments are made in the name of the employer
the tenancy agreement can have a non-fixed term or a fixed term
the apartments are unfurnished
the rent includes high-speed broadband internet
the security deposit is affordable at €250
Send a contact request
Here you will find more information on how we process personal data: Lumo.fi/en/privacy-policy/
Calling our company telephone number at 020 508 5000 is charged at the tariff of 8.4 cents per minute. We record all calls to support the development of our customer service quality. The tariff for calling our other company telephone numbers (020 508 xxxx) is, according to business call pricing, 8.35 cents per call + 7.02 cents per minute for domestic calls from landlines, and 8.35 cents per call + 17.17 cents per minute for calls from mobile phones.