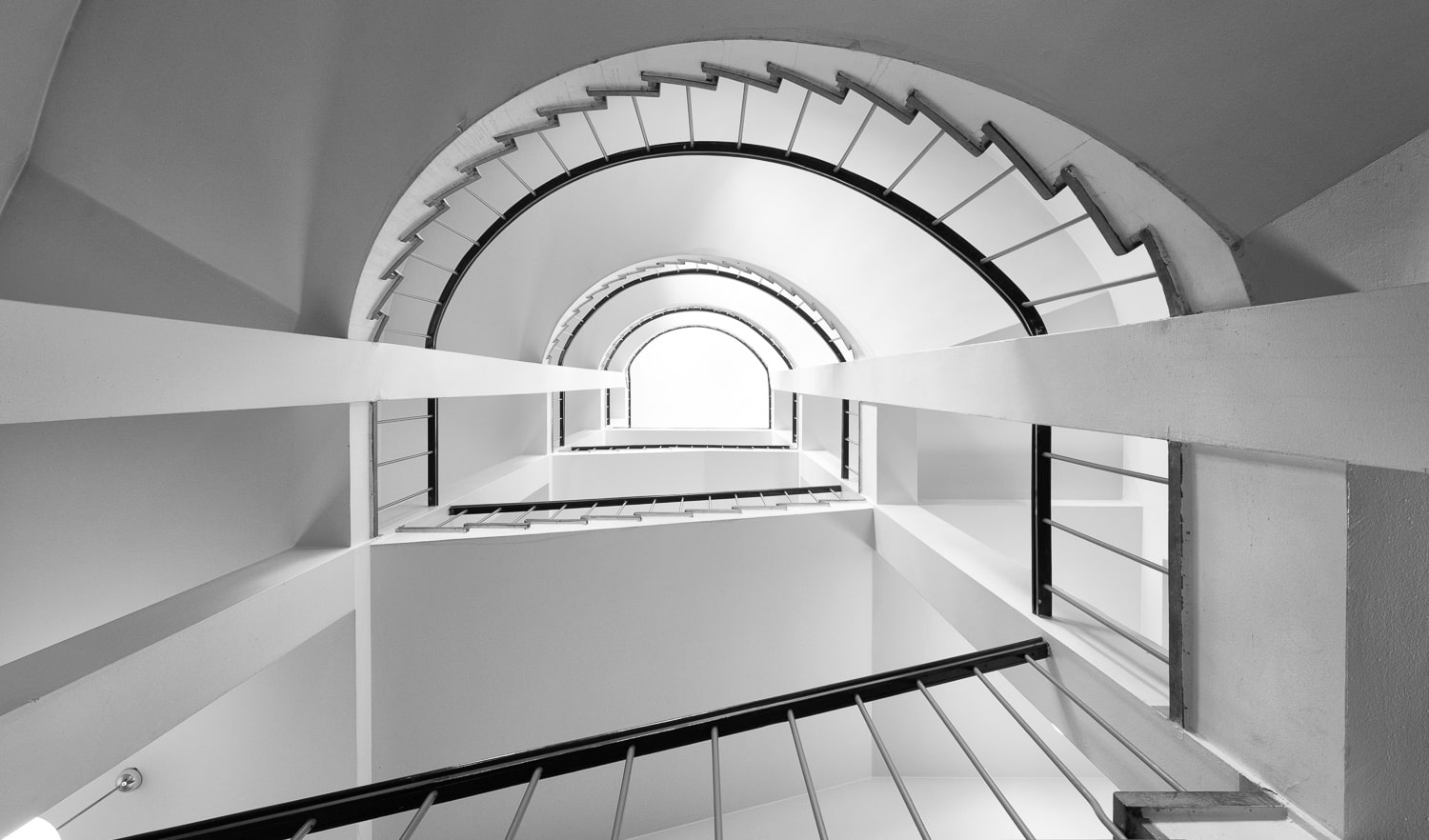 Commercial properties
Some of our properties also include business premises for rent. Our goal is to create the conditions for the tenant's business success. We maintain our properties in good condition and respond to the changing needs of our tenants. Developing our existing properties and building new properties allows us to also offer premises customised to the tenant's needs. We also carry out new construction and renovation projects across Finland on an ongoing basis.

View vacant commercial properties directly on the Kauppalehti website:
Vacant commercial properties
Submit an open application
You can also contact our commercial properties rental representatives directly. We will contact you as soon as possible if a suitable commercial property becomes available to begin negotiations on rental.
In your application, provide at least the following information:
intended use of the leased space
desired size
desired location
price
when would you want to lease the premises
any special requirements (parking, shower facilities, etc.)
Helsinki Metropolitan Area and surrounding municipalities (Helsinki, Espoo, Vantaa, Järvenpää, Kauniainen, Kerava, Kirkkonummi, Porvoo, Tuusula, Hämeenlinna)
Mannerheimintie 168a, 00300 Helsinki
Kristian Björksten
Tel. 020 508 3245
pks-toimitilat@lumo.fi
Muu Suomi (Jyväskylä, Kuopio, Lahti, Lappeenranta, Oulu, Rovaniemi, Tampere, Turku)
Mannerheimintie 168a, 00300 Helsinki
Päivi Saranpää
Puh. 020 508 3639
paivi.saranpaa@lumo.fi
Calling our company telephone number at 020 508 5000 is charged at the tariff of 8.4 cents per minute. We record all calls to support the development of our customer service quality. The tariff for calling our other company telephone numbers (020 508 xxxx) is, according to business call pricing, 8.35 cents per call + 7.02 cents per minute for domestic calls from landlines, and 8.35 cents per call + 17.17 cents per minute for calls from mobile phones.