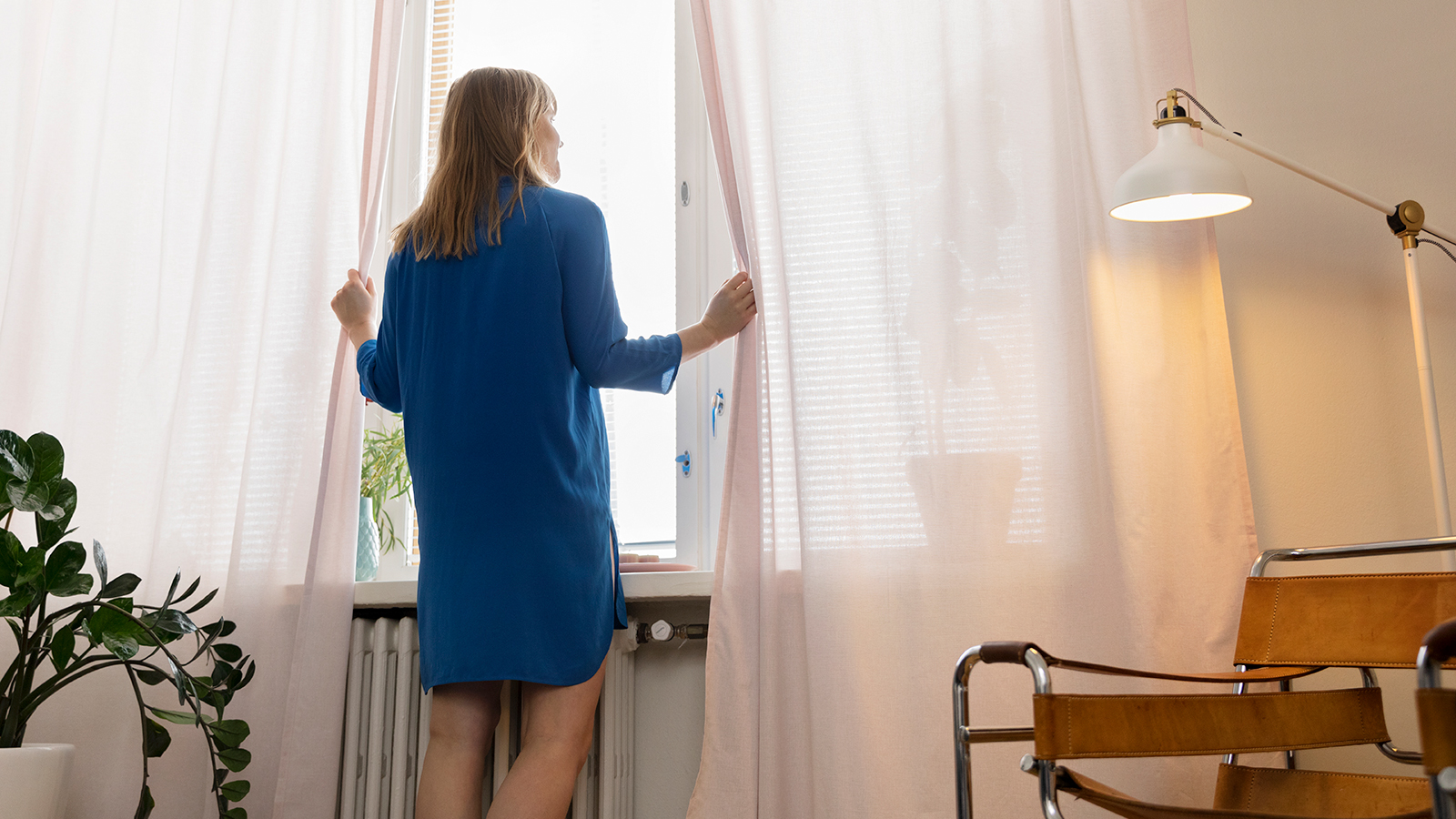 Instructions and information on the effects of coronavirus
We take the coronavirus seriously and we are committed to looking after the health and well-being of our employees, customers and partners. We will monitor the recommendations issued by the authorities and comply with them.

Customer meetings can be handled in person, following good hand hygiene and social distancing, as well as through our digital services. We encourage our residents to use the My Lumo service in all questions considering their housing. New customers can conveniently rent an apartment via the Lumo webstore.

On this page, we gather up-to-date information on the effects of the coronavirus on housing and our services. See our detailed instructions for residents and movers. We will inform our residents of any changes via the My Lumo service.

You can find information regarding the COVID-19 situation, as well as relevant recommendations and restrictions, on the website of the Finnish Institute for Health and Welfare.

Information on the effects of the coronavirus in other languages ​​(Estonian, Russian, French, Spanish, Somali, Arabic)
Instructions and information
Contact information
All Lumo Home Centres are currently closed until further notice due to the coronavirus situation. Our residents can reach us via the My Lumo service: lumo.fi/mylumo.
You can also contact our customer service in urgent housing- and renting-related matters via lumo.fi chat service or e-mail: asiakaspalvelu@lumo.fi (Mon–Wed, Fri 8 a.m. to 4 p.m., Thu 10 a.m. to 4 p.m.).
Please contact us only once and through only one channel. This will help us ensure fast service in the event that our customer service becomes congested during the coronavirus epidemic.