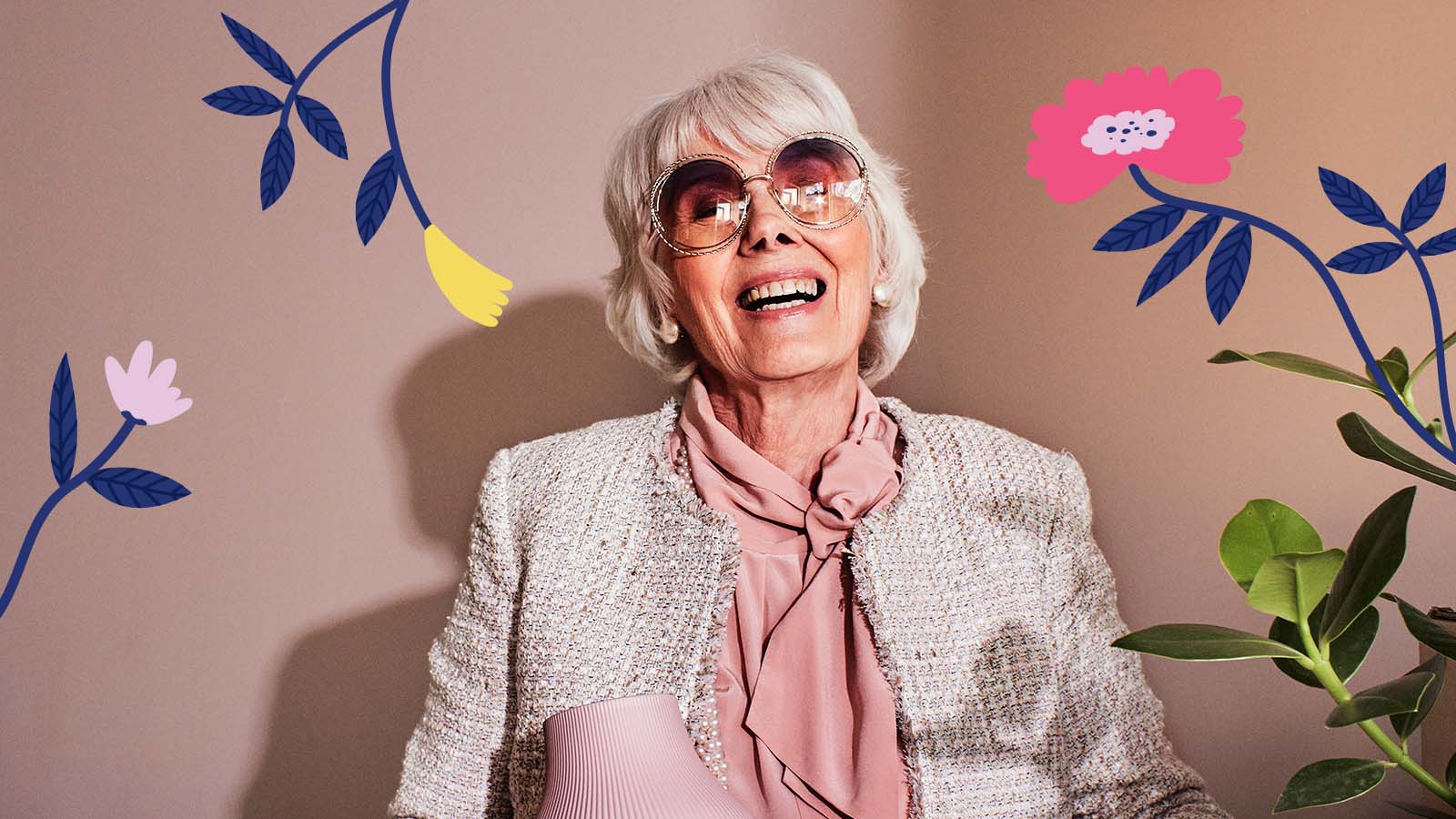 Rent the home of your dreams and get the chance to win a year of free housecleaning!
Start a new lifestyle this summer! It starts by renting a Lumo home where you can enjoy effortless living and unparalleled services. By renting your home now, you'll enter a prize draw to win the coolest prize of the summer – free housecleaning for an entire year.

In a Lumo home, you can live effortlessly and safely without worry. You have access to a wide range of housing and living services that make everyday life easier as well as various resident benefits. As a Lumo resident, you will have our own property manager, a professional maintenance company and a team of other housing professionals at your service ensuring that you will live comfortably in your Lumo home. Instead of mowing the lawn, you can enjoy life and warm summer days.

Rent a Lumo home now and enjoy living!
Find your new home
Rent a Lumo home and enter the prize draw!
By renting a Lumo home from our webstore or through our sales representatives between 27 June and 15 August 2022, you will also participate in a prize draw where you can win a year of free housecleaning. The prize includes 13 cleaning sessions of four hours that you can use any time during the year. The prize is worth approximately EUR 3,000.

The draw will run from 27 June to 15 August 2022. The winner will be drawn on 18 August 2022 and they will be contacted personally. The prize will be delivered to the winner in August 2022. Check the general draw rules.
Enjoy a wide range of services and benefits as a Lumo resident
A home is more than just walls. As a Lumo resident, you are provided with services and benefits that make your life easier in many ways and enable you to enjoy life.

With our wide range of moving services you can make your move into your new Lumo home easy. In a Lumo home, your rent also includes a high-speed broadband connection. If you wish, you can make your home look your own – we will provide you with tinted interior paints and equipment for your own surface renovation projects free of charge. Pets of all sorts are also warmly welcome in Lumo homes!
Read more
Homes like ice cream flavors in summer – pick your favourite
In our wide selection of rental homes, you will find a Lumo home that is perfect for your needs and lifestyle – whether it is a newly build dream home, a renovated classic, a pet-friendly home by the walking paths or a home that suits your needs perfectly. Lumo homes are located in the best areas of Finland's largest cities, close to a wide range of services and good public transport links.

In the Lumo webstore, you can easily find a home that you will enjoy for a long time.
Explore Lumo homes
Rent now directly from our webstore – with a satisfaction guarantee
Looking for your dream home and ready to rent? You can easily rent an apartment by paying the first month's rent or a reservation fee – we do not require a security deposit. In addition, we offer all webstore renters a 100% satisfaction guarantee.

After you rent the apartment, we'll arrange for you to view your new home. This way, you can make sure you'll be happy and comfortable living in it.
How to rent a Lumo home
Can we help you find a home?
If you can't find a suitable home on your own, we're here to help.

Send us your contact details and tell us what kind of home you are looking for, and we will help you find a Lumo home that suits your needs. Easy, isn't it?
Submit your contact details